You know how you always dreamed of having a robot best friend, or a robot dog, or a robot maid, or a robot anything cool? Well, surprise, it's 2013, and the world is full of robots... robot vacuums, that is. The IFA show floor was full of them. iRobot still leads the pack, but many other manufacturers are building their own versions. And here's some good news: they're actually starting to innovate. If a robot can vacuum a floor, why not a window? Or a lawn? Or even... well, wait until you see our winner.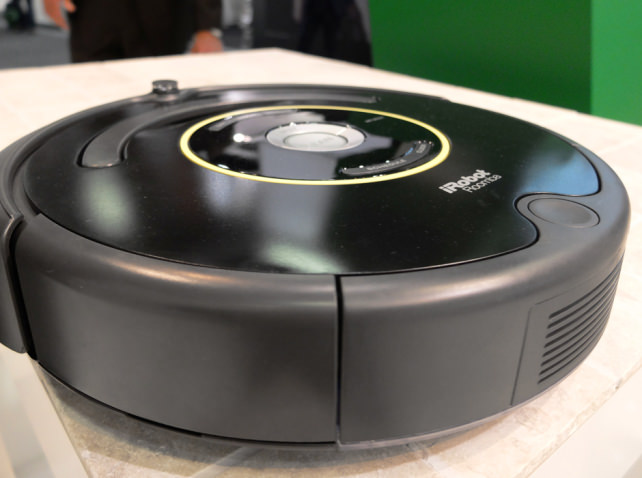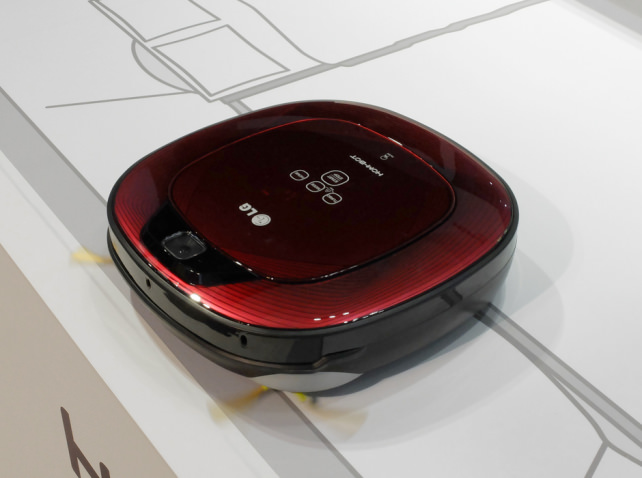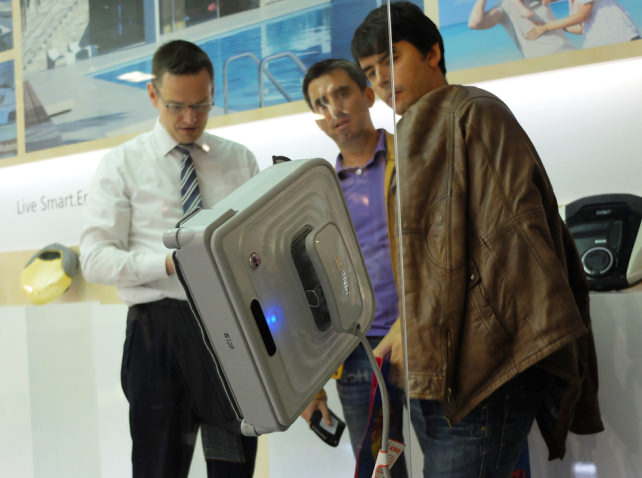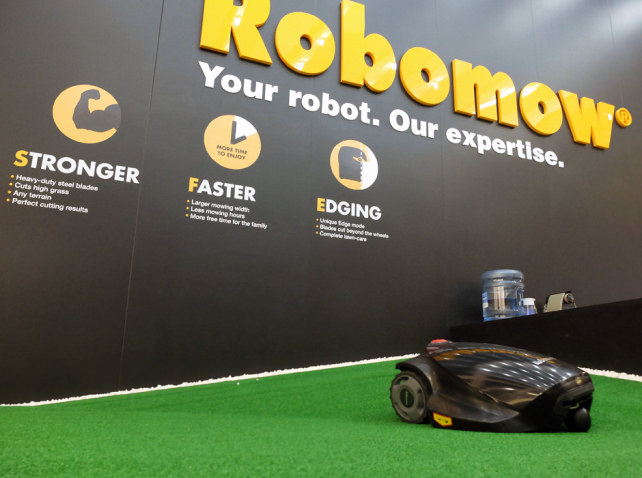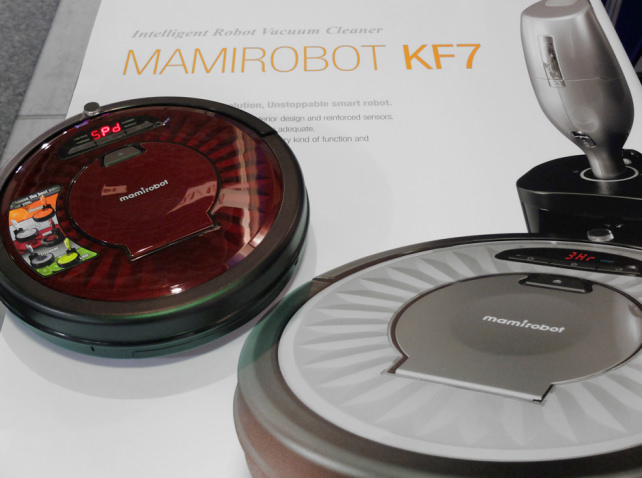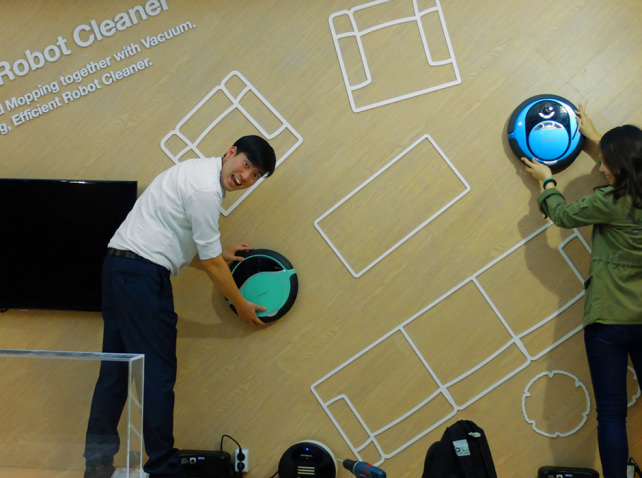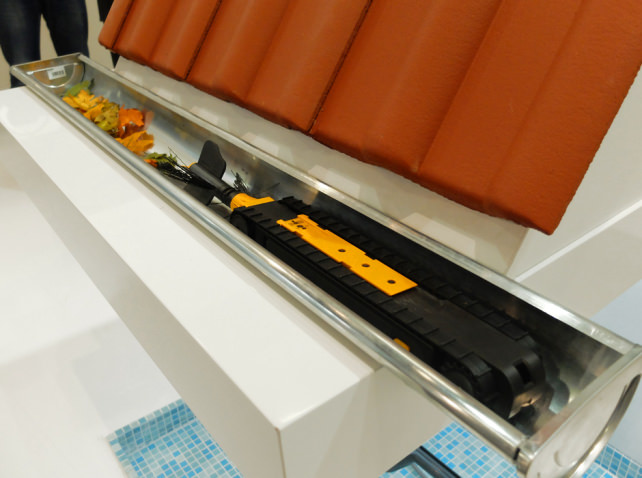 Our Winner
This little wonder was wandering the show floor, delighting and unsettling attendees in equal measure. Like a bizarre prototype of Rosie the Robot, it's clear this was the robot to remember.
We've scoured the web to find you the best deals on good products. While Reviewed.com may receive a small share of the revenue from your purchase, editorial opinions are independent from any business sales.
Be in the know! Get Reviewed.com news and reviews straight to your inbox.
Thanks for signing up!