vacuums
Dirt Devil UD20005 Easy Lite
It may be cheap, but it's no bargain.
$49.99 MSRP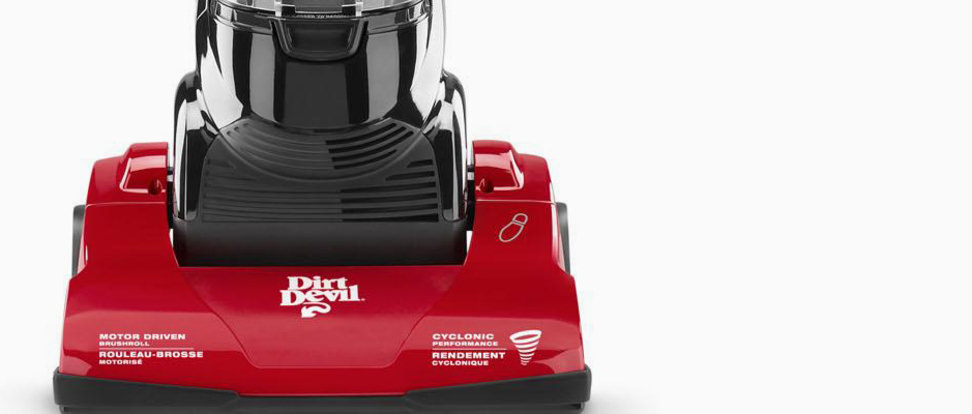 Introduction
The Dirt Devil UD20005 Easy Lite Quick is a compact, upright-style vacuum that can be found for under $40 at major retailers. It promises full-size performance in a pint-size package, but from cleaning performance to usability it fell short in nearly all of our tests.
Comparable Products
Before you buy the Dirt Devil UD20005 Easy Lite Quick, take a look at these other vacuums.
Sections
News and Features









The wrong way isn't hard to find—just look on store shelves.