Whether you just like the idea of home automation, or you physically can't do the same level of cleaning anymore, a robot vacuum is there to help you pick up. And while the Roomba name is nearly synonymous with robot vacuums, there's a wider variety than you might think, which can make picking the one that's right for you that much harder.
Luckily, we make sure to put every robot vacuum that comes into our labs through their paces in a grueling test of their navigation, ability to clean, and ease of use. When the dust finally settles (in the vacuums, of course) our experts examine the results to determine which are the best of the best.
If you want the full scoop on each bot, just click through to read its full review. Otherwise, here's a look at which robot vacuums are the best on the market today.
Updated October 10, 2016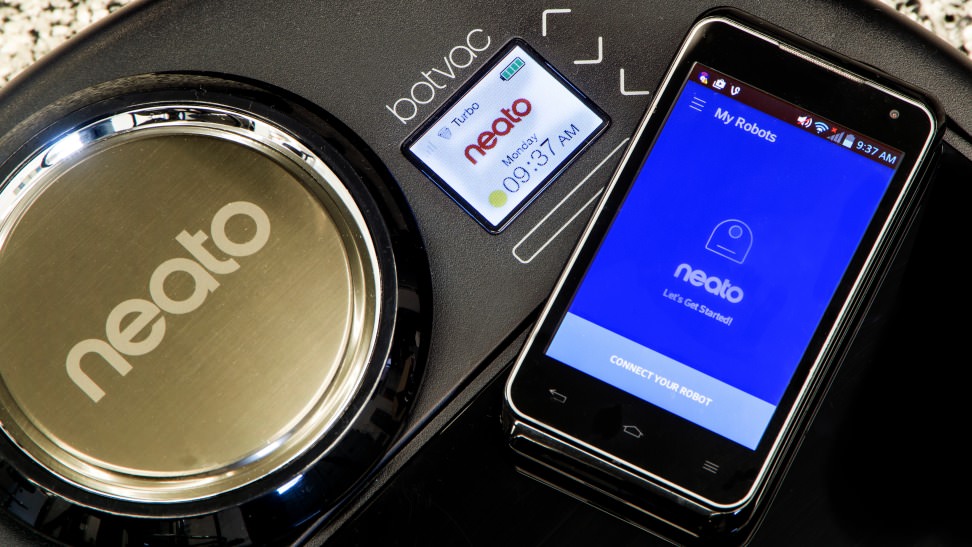 1
The Neato Botvac Connected has both brains and brawn. In addition to a navigation system that lets it find dirt, and powerful brushes that clean it up, the Connected can be controlled remotely via an app for your smartphone. This app can set cleaning schedules and even directly control the unit. All in all, the Neato Botvac Connected presents high-end technology in a relatively affordable package.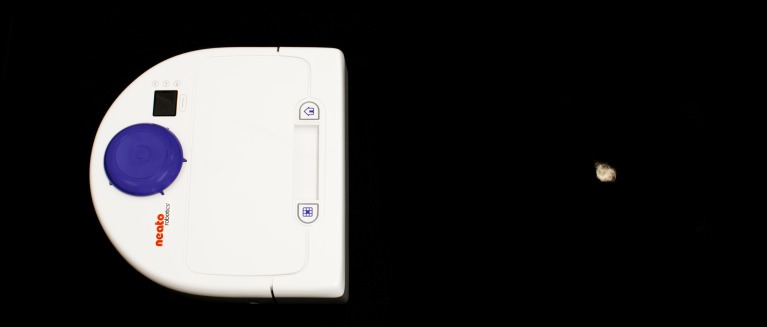 2
The Neato Botvac 80 is one of the few vacuums capable of acing our pet hair tests and it can navigate from bare floors to tricky high-pile carpet in a single bound. The chassis design is deliberately retro, but evokes images of what the future could have been. If you're into that, and you've got pet hair problems, save yourself hundreds of dollars and countless hours and send out the Botvac everyday to stem the tide.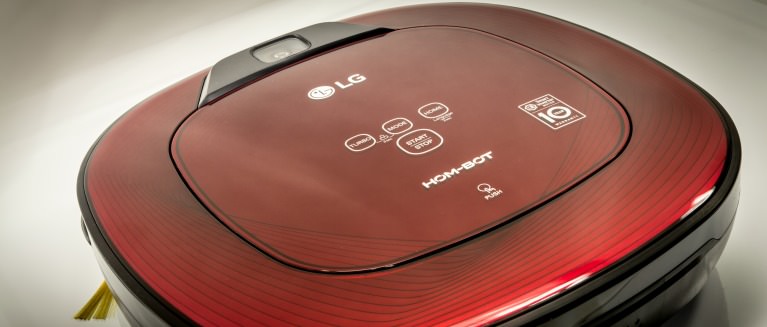 3
The LG VR65502LV Hom-Bot is the electronics giant's first offering in the U.S. It features dual-camera technology and can memorize obstacles in a room. It looks good and does a great job cleaning, and even lets users customize its cleaning pattern. However, it lacks any virtual barriers to keep it from wandering into rooms that should be off-limits. That's a serious omission for a $749 robot vacuum.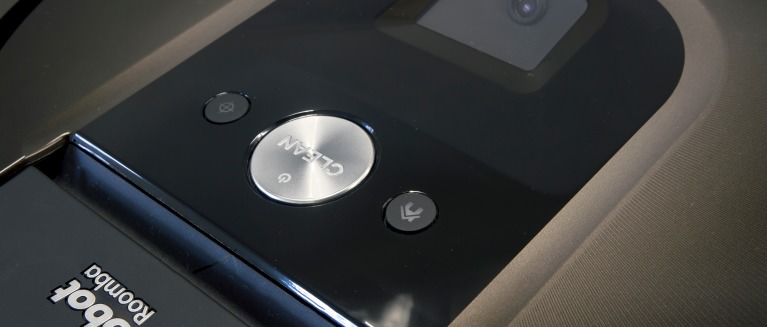 4
The iRobot Roomba 980 is the new flagship model from the pioneering home robotics company. It has the battery life and navigation programming to zip from room to room with ease, but it also adds WiFi connectivity and multi-room cleaning. No robot vacuum is perfect—and this one had some trouble with dirt pickup. It's expensive, too. But if you have a whole floor to clean and the money to spend, it's worth a look.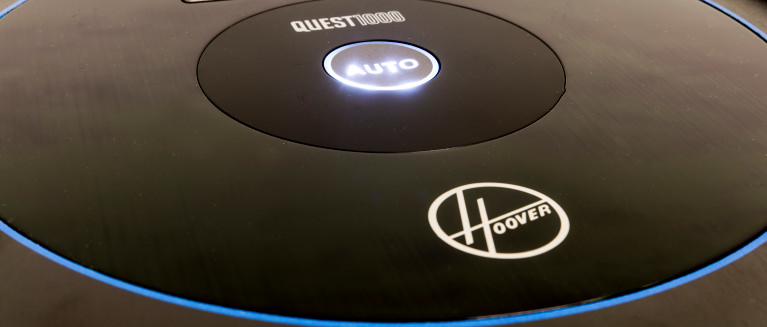 5
While fashionably late to the party, Hoover spent its time wisely and released a slick robot that lives up to its price. The Quest 1000's 360° navigation allows the unit to move nearly flawlessly through our obstacle course. However, gentleness does cause the Quest to miss dirt in small nooks. Paired with a WiFi-enabled app, this Hoover shines when you're at work and your floors need a once-over before guests arrive.