Whether you just like the idea of home automation, or you physically can't do the same level of cleaning anymore, a robot vacuum is there to help you pick up. And while the Roomba name is nearly synonymous with robot vacuums, there's a wider variety than you might think, which can make picking the one that's right for you that much harder.
Luckily, we make sure to put every robot vacuum that comes into our labs through their paces in a grueling test of their navigation, ability to clean, and ease of use. When the dust finally settles (in the vacuums, of course) our experts examine the results to determine which are the best of the best.
If you want the full scoop on each bot, just click through to read its full review. Otherwise, here's a look at which robot vacuums are the best on the market today.
Updated December 12, 2017
The iRobot Roomba 980 is the new flagship model from the pioneering home robotics company. It has the battery life and navigation programming to zip from room to room with ease, but it also adds WiFi connectivity and multi-room cleaning. No robot vacuum is perfect—and this one had some trouble with dirt pickup. It's expensive, too. But if you have a whole floor to clean and the money to spend, it's worth a look.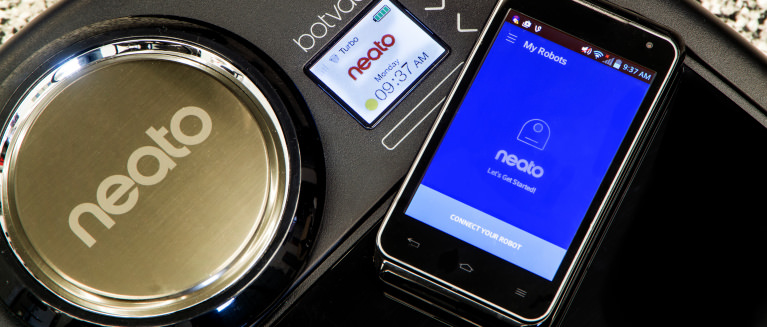 2
The Neato Botvac Connected has both brains and brawn. In addition to a navigation system that lets it find dirt, and powerful brushes that clean it up, the Connected can be controlled remotely via an app for your smartphone. This app can set cleaning schedules and even directly control the unit. All in all, the Neato Botvac Connected presents high-end technology in a relatively affordable package.
Where To Buy
Click for price
Amazon
Buy
$449.99
Best Buy
Buy
$699.00
Walmart
Buy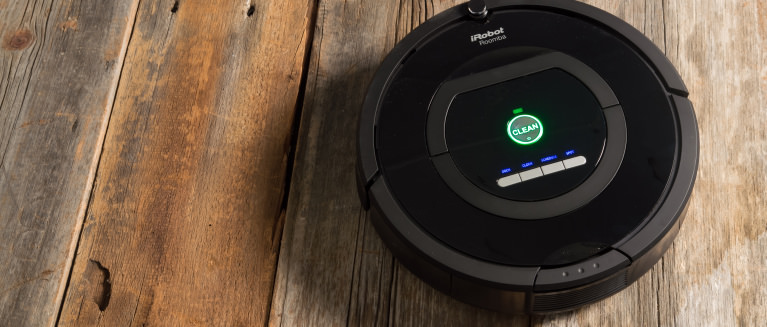 3
For the average buyer, the iRobot Roomba 770 has everything needed to keep your home nice and clean. It lacks some of the features of pricier models, but makes up for it by performing well in the main categories that we test, namely, navigation, pickup, and ease of use. We wouldn't call it cheap, but amongst robot vacuums it's a good value, making it an attractive buy for just about anyone.
Where To Buy
Click for price
Amazon
Buy
$720.00
Walmart
Buy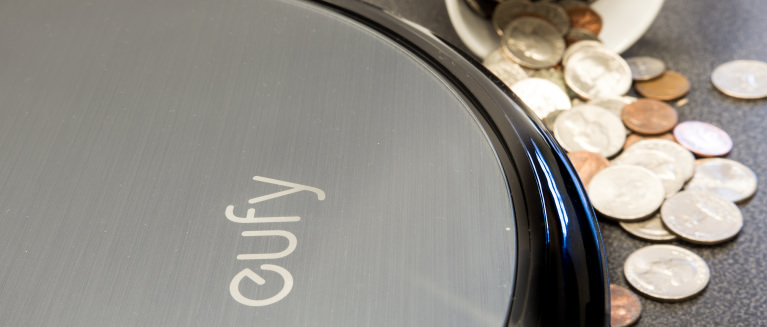 4
The Eufy RoboVac 11 combines a luxury aesthetic with an affordable price tag. Over the course of a week, the Eufy can match the performance of a full-sized vacuum. Combine that with a scheduling feature on the remote and you have a winner. However, the RoboVac suffers from a few drawbacks. This robot vacuum comes with no virtual walls to keep it out of unwanted areas, and clean times can last over an hour and a half.
Where To Buy
Click for price
Amazon
Buy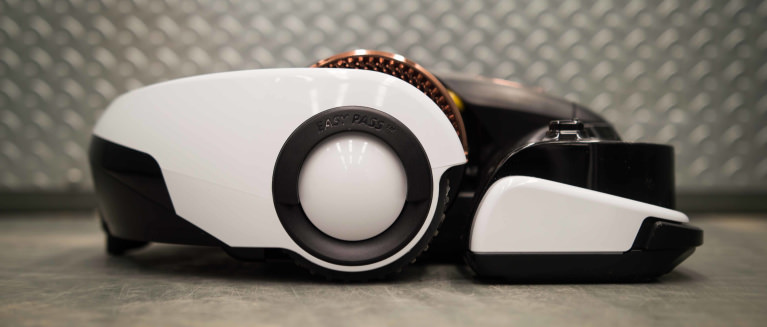 5
It may cost more than some of its competitors, but the Powerbot VR9000 has more features than you'll know what to do with. From laser-guided spot cleaning to camera-aided room-mapping, it's a nonstop cleaning machine. Throw in tall wheels and a powerful motor and you have a robot that can navigate with ease. It doesn't do as well with picking up pet hair, but in nearly every other category it's a clear winner.
Where To Buy
Click for price
Amazon
Buy
Click for price
Walmart
Buy